31 Jan: Altan with Orchestra in Gijón, Spain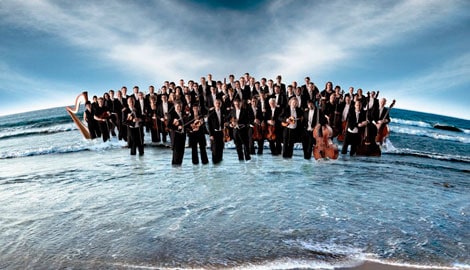 Altan joins The Symphony Orchestra of the Principality of Asturias (OSPA), at Teatro de la Laboral de Gijón, Spain, for a concert concert featuring Celtic universe, an extraordinary program which fuses traditional Irish music with arrangements made ​​by Fiachra Trench. The repertoire consists of the themes of "25th Anniversary Celebration", the album that the band released in 2009 to celebrate its silver jubilee on stage. Master Oliver Díaz will conduct.
The concert will be held at the Teatro Laboral City of Culture on 31 January at 20:00.