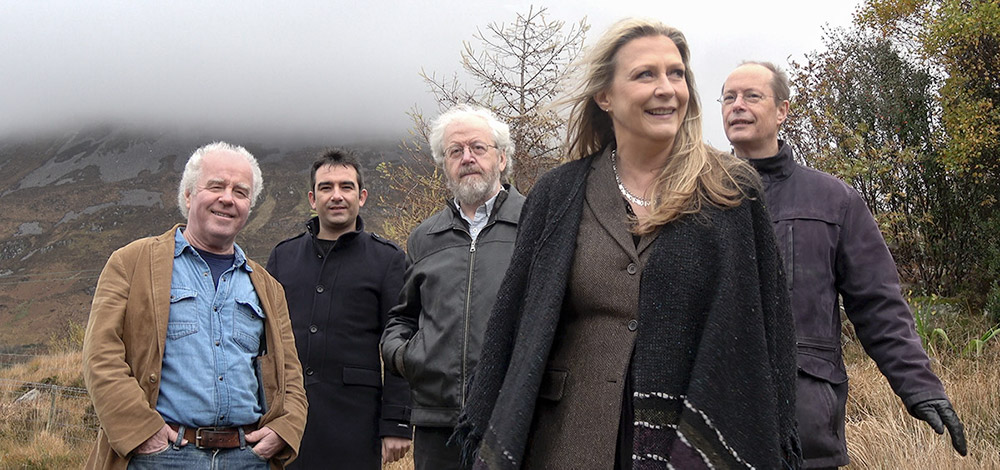 Ciarán Curran · Martin Tourish · Dáithí Sproule · Mairéad Ní Mhaonaigh · Mark Kelly
We are delighted that our latest album, The Gap of Dreams is available to order from compassrecords.com and from amazon.com.
We have put so much thought and effort into this new recording knowing that most of our fans and long time friends know our music and songs so well. Time was spent choosing, deciphering and composing these 13 tracks.
We then decided to be very brave and only have the band with no guests for a change. The only guests are, Nia, Mairead's 14-year-old daughter, on fiddle and Mark's 18-year-old son, Sam on concertina. Both have composed two melodic jigs which we enjoy playing - Nia's Jig and The Beekeeper by Sam.
We also happened to get everyone in the studio to join in a chorus of a lovely newly composed song by the great Pádraigín Ní Uallacháin, Fare Thee Well a Stór! So if you were just passing by and in the studio for a chat… you were on the chorus! Anna Ní Mhaonaigh, Mairéad's sister, got caught as did a few other unsuspected visitors!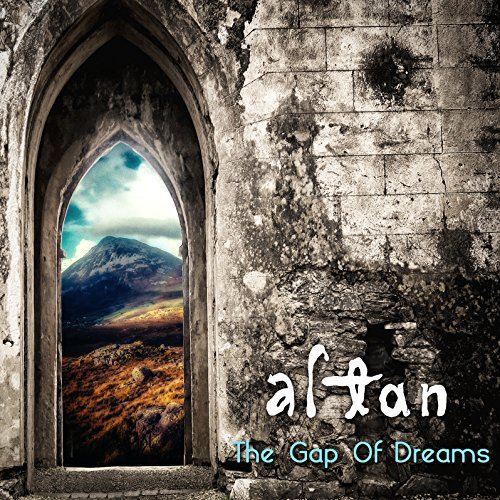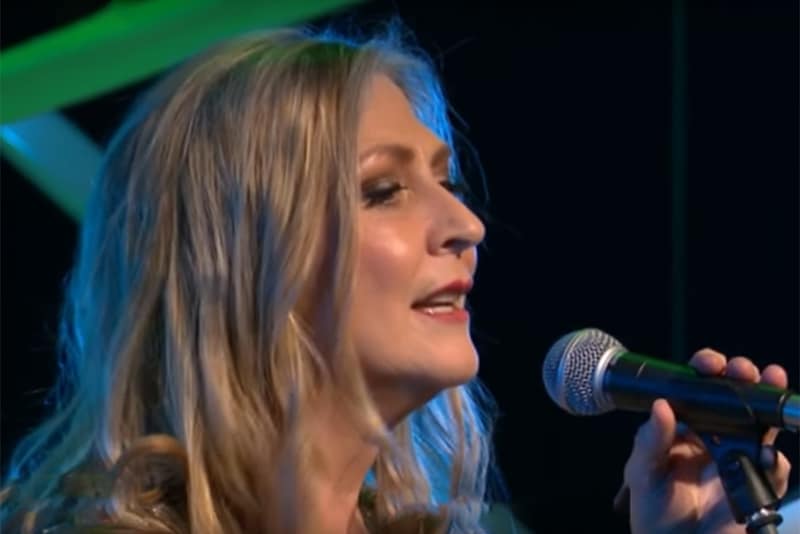 We are delighted that our own Mairéad Ní Mhaonaigh received Musician of the Year 2017 at the Cork Opera House in recognition of her achievements as a fiddler, singer, broadcaster and lifelong supporter of the the tradition!
Read More