Altan: The Tunes
00001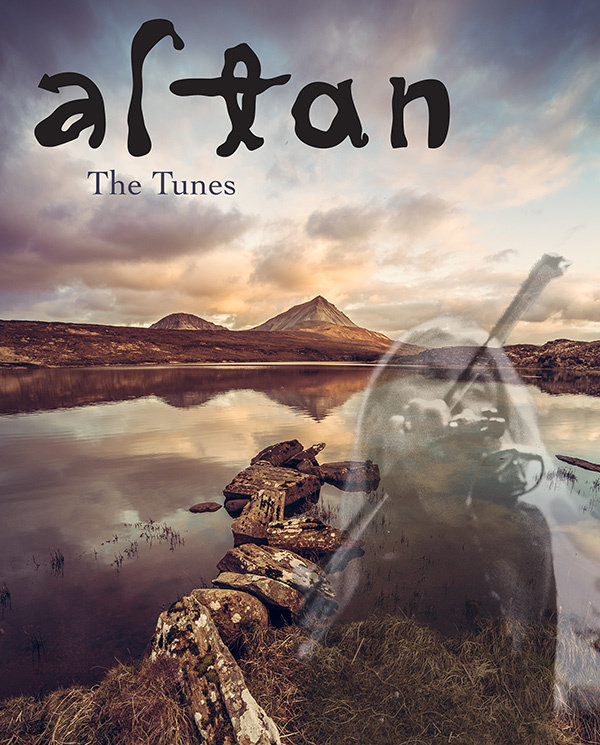 Altan are delighted to present their first printed collection of instrumental music. Spanning thirty years, twelve studio albums and comprising 222 tunes across its 206 pages, this book delves into the history, folklore and the composers and musical heroes from whom the music was collected.
Harmonic arrangements have been specially edited for accompanists and a range of photographs are placed throughout that chart the many friendships and adventures that come with years of playing music around the world.
Each chapter begins with an insight into the thought process behind the making of each album, underpinned by an in-depth introduction from Mairéad Ní Mhaonaigh that paints a vivid picture of the people, places and events that inspired the band to begin and to continue its journey.